Alex Shimwell – Talk/Demo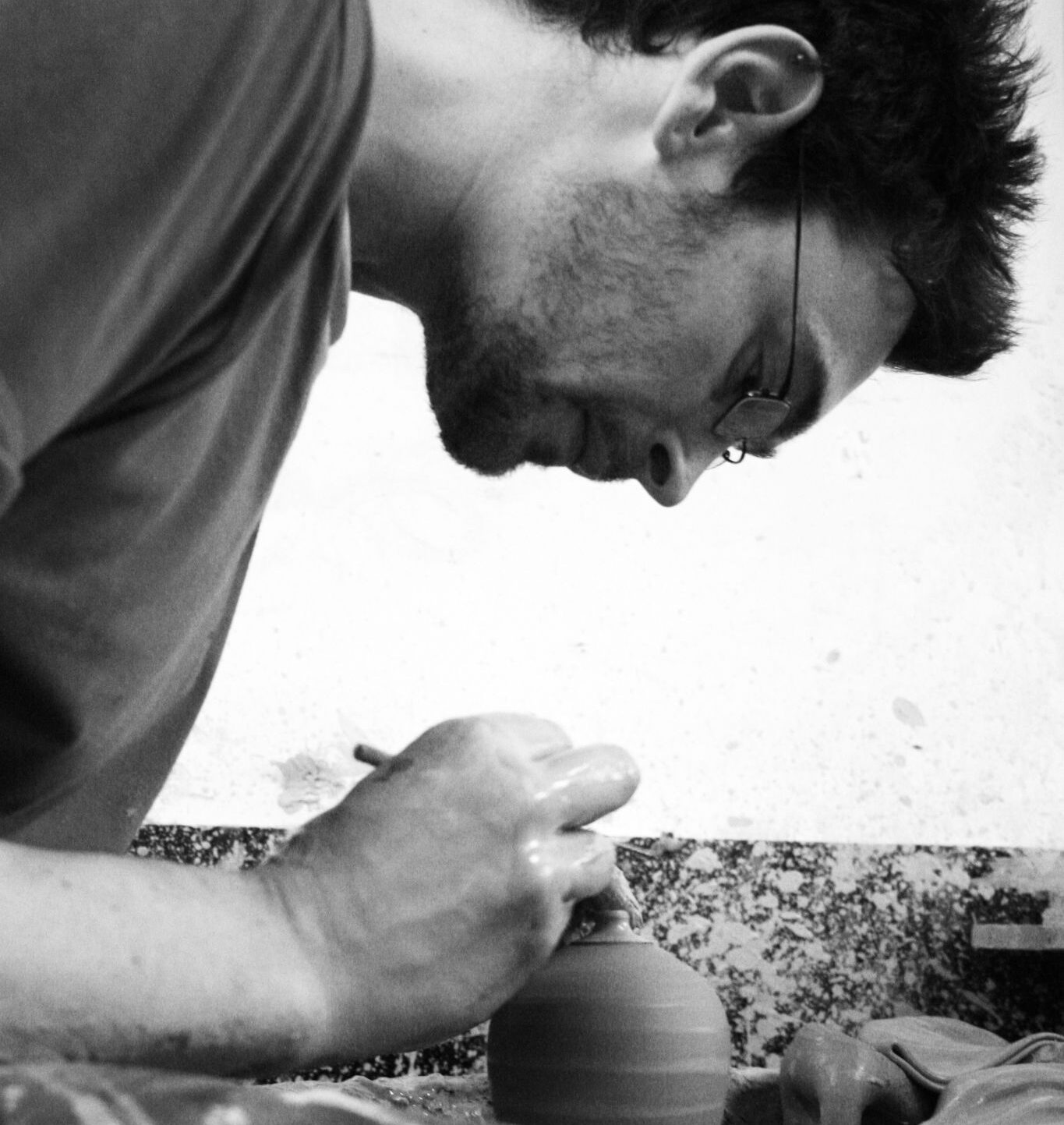 Event Date:
21st August 2022
Event Location:
Royal Winsdor Racecourse
Sunday 21st August at 11am: Alex Shimwell
From then to now!
Alex will take you through his ceramic journey and the skills and techniques that he learnt along the way that now bring his work to life.
Sorry, this event is expired and no longer available.