Craig Underhill – Talk/Demo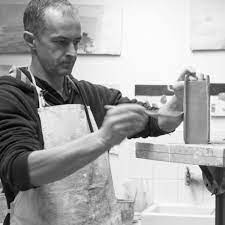 Event Date:
19th August 2022
Event Location:
Royal Winsdor Racecourse
Friday 19th August at 3.30pm: Craig Underhill
Walking & Looking
An illustrated talk about the people and places that have influenced me. And a review of how my work has developed over the last 30 years.
Sorry, this event is expired and no longer available.