Richard Baxter – Talk/Demo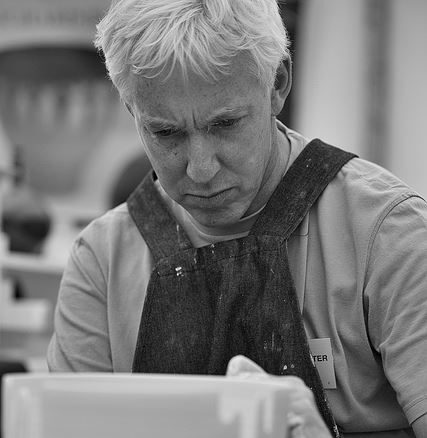 Event Date:
19th August 2022
Event Location:
Royal Winsdor Racecourse
Friday 19th August at 11am: Richard Baxter
Don't do that…do this!
Richard will be giving a demonstration of a selection of techniques and tips that he has developed over 40 years which he considers to be unusual, clever, and time-saving.
Sorry, this event is expired and no longer available.