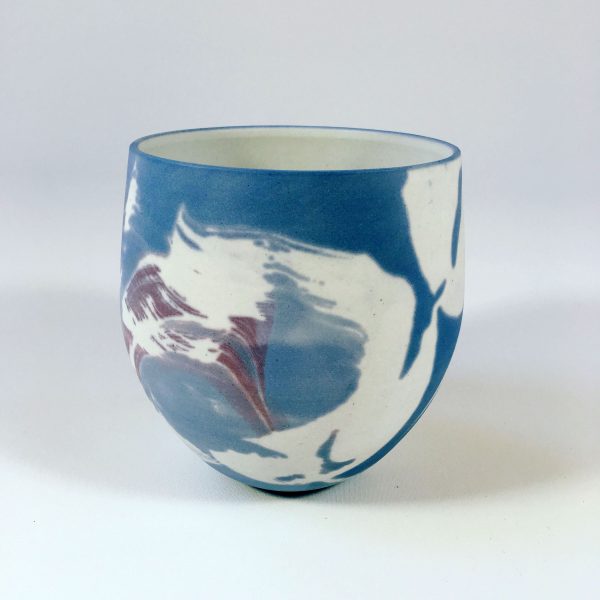 Weid Heyning
Heyning W/D Studio stands for the combined work of Wied and Diederik Heyning.
Their complementary skills in different disciplines give their pieces in porcelain their unique character.
Diederik concentrates on throwing forms and building paper thin porcelain translucent objects like lamps and vessels. Wied gives an answer to his work by applying fine, delicate decorations in relief, or brushstrokes using soluble salt colours.