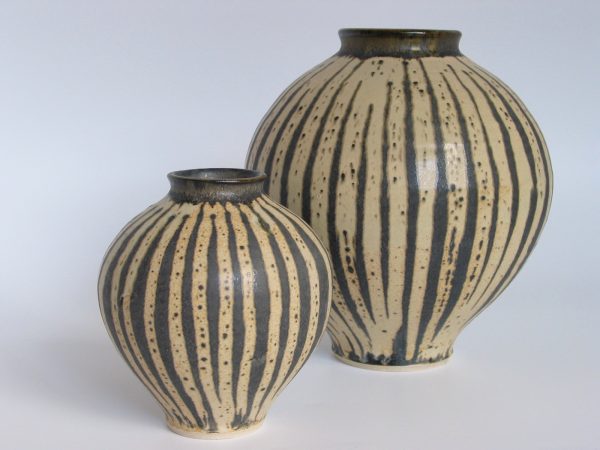 George Ormerod
I make hand thrown domestic and decorativeporcelain and stoneware using rich glazes and vibrant patterns, producing beautiful and contemporary ceramics.
I have been involved in making ceramics for a number of years and was able to set up my own pottery in Newcastle upon Tyne , North East England, in 1991.
Initially I sold locally, however this has grown and I now market nationally visiting trade fairs and potteryfestivals throughout the U.K, as well as selling direct through mail order.
Date

26th May 2017

Tags

2017 Exhibitors