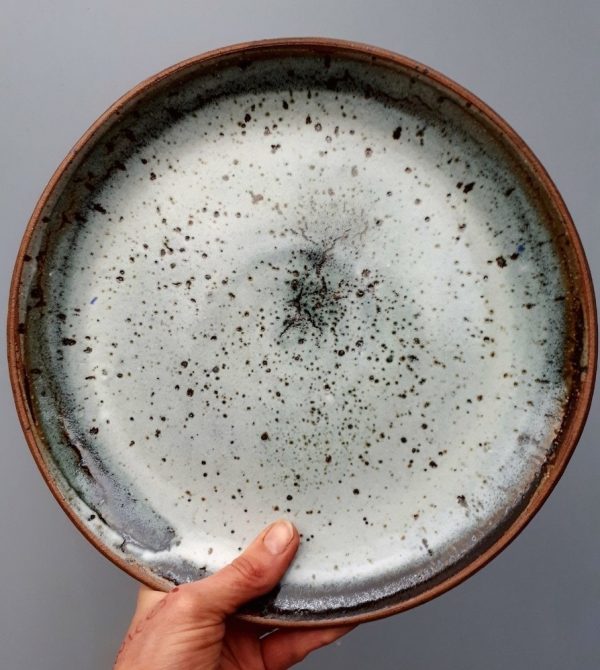 Melissa Pritchard
My work is thrown and often altered whilst still on the wheel.
I fire in a 10cuft down draught kiln using gas and wood up to 1280℃.
Soda bicarbonate is introduced into the kiln, painted on small bits of wood, giving both a light salting but also flashing from the wood.
Date

6th March 2018

Tags

2018 Exhibitors