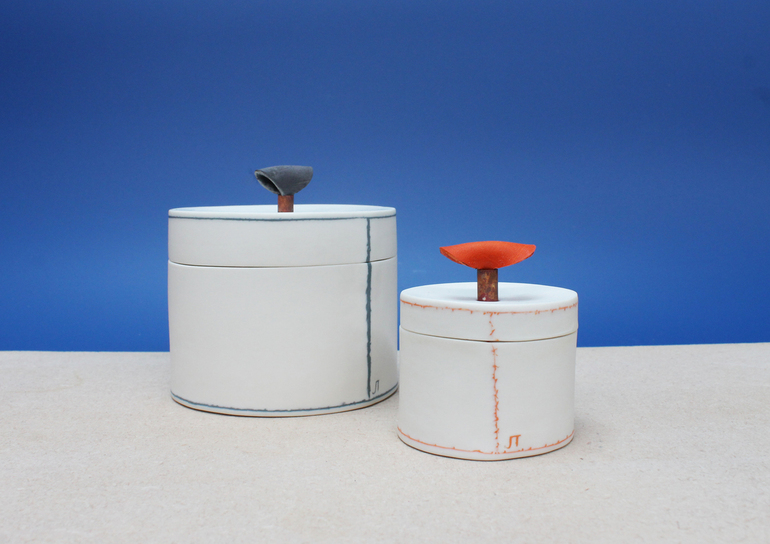 Jessica Thorn
Jessica is charmed with the ability a handmade object has to allow an everyday ritual become more pleasurable. With this in mind she has designed and made a collection of functional and decorative pieces based around the theme Still life.
Each piece is individually slab-built with porcelain, focusing on form and showing off the pure quality of the ceramic.
The process of her work is shown through Jessica's elusive joining technique, leaving a stitch like line and a trail of my maker's marks.
Date

6th March 2018

Tags

2018 Exhibitors