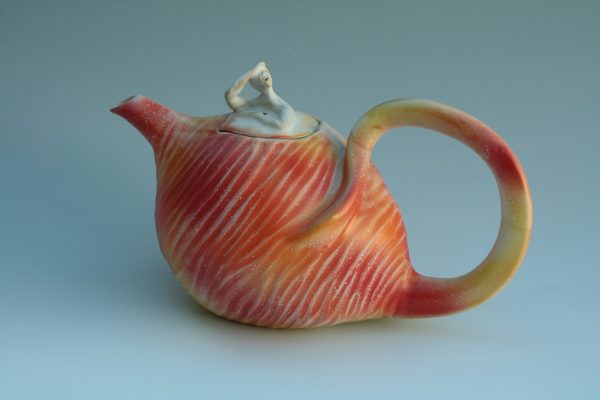 John Townsend
I make pots for everyday use that express a sense of movement to bring the clay to life.
Research into the photographs of Eadweard Muybridge and the paintings of Abstract Expressionist Jules Olitski for a MA Ceramics degree inform my work and I use stoneware, fired at high temperature to produce durable pot that is safe in the microwave and dishwasher.
Each time the pot is seen or used I hope it will lift the spirit, bring a smile and raise awareness of the miracle of being alive.
Date

6th March 2018

Tags

2018 Exhibitors