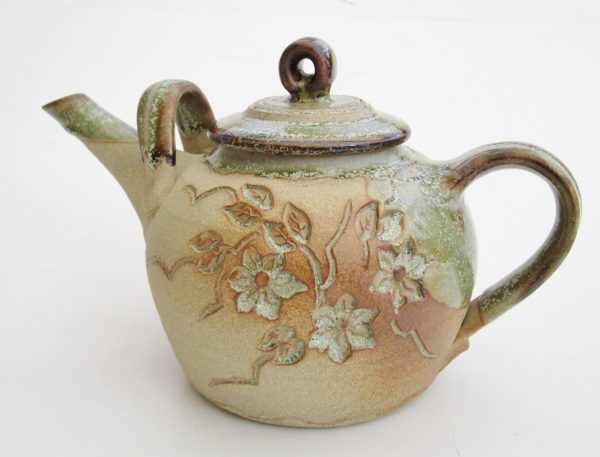 Steve Woodhead
I make a range of traditional and funky  pots in high fired stoneware, as well as number of individual art pieces in my studio pottery workshop in Warwickshire UK.
The inspiration for my individual art pieces is derived from similar sources in nature.  I love the flowing nature of water, especially ramble streams and waterfalls which I represent as flowing glazes.  I am similarly inspired by plants and flowers in nature, falling and cascading over surfaces.
I make a range of beautifully crafted domestic pottery in high fired stoneware.  My work is ideal for todays kitchen being dishwasher, oven and microwave friendly.  To see my full range of domestic pottery please follow the link.  I also make a range of individual bespoke cake stands.
Date

26th May 2017

Tags

2017 Exhibitors